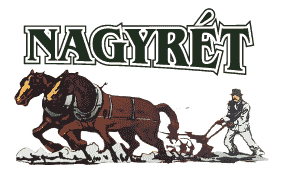 The Nagyrét agricultural cooperative were founded in 2002.
The aim of the founderse were to organize trade of the locally produced agricultural products, to make it simpler/easier, faster and more profitable producing, storage and grain drying for the inhibitos of Doroszló and the surrounding.
The Nagyrét agricultral cooperative organizes grain and pig integration on more than 3000 ha area.